Pizzeria Point-of-Sale Buyer's Guide
Take the guesswork out of purchasing a pizza POS system.
In this guide you will find the answers to:
What POS can do for me?

How to select a POS?

When to upgrade existing POS?

How to buy my POS?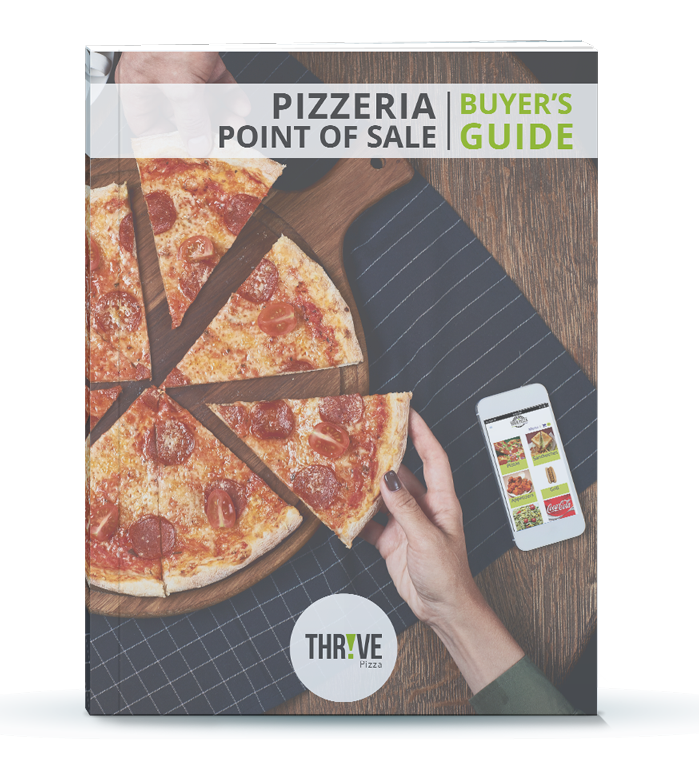 In this guide you will discover...
WHAT POS CAN DO FOR YOU
More than just a cash register, modern Point of Sale systems are sophisticated management tools that can streamline your operation and help you manage many areas of your business.
HOW TO SELECT A POS
Systems range from the most basic software to high-end "full-service" solutions, tablet or traditional hardware. Discover what will best work for your business. 
WHEN TO UPGRADE EXISTING POS
Learn the warning signs for when your POS system needs to be replaced, as well as other considerations that are often overlooked. 
HOW TO BUY YOUR POS
Find out how to carefully plan the entire purchasing process from the initial transaction, installation and training to ensure success for your business.